November 3 is International Day for Biosphere Reserves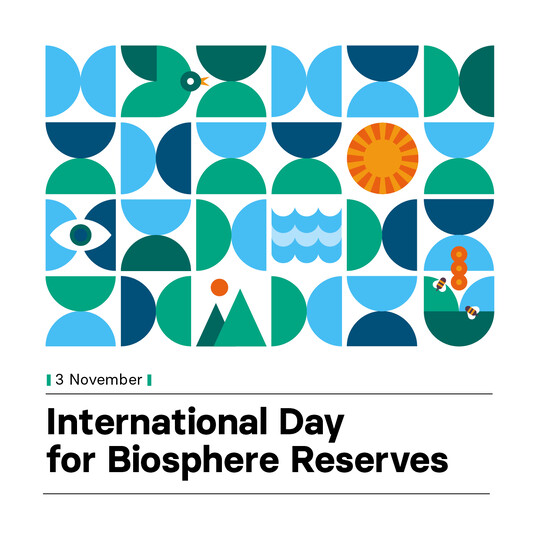 Celebrate the very first International Day of Biosphere Reserves with us on November 3.
The Man and Biosphere (MAB) Programme is UNESCO's oldest intergovernmental scientific program and the World Network of Biospheres has contributed much to global sustainable development over the past 50 years.
For the past 50 years, biosphere regions have provided very concrete and resourceful solutions to the challenges we all face. Learn about the role and impact of biosphere regions, and how they provide local solutions to global challenges.
The Beaver Hills Biosphere is part of the global family of more than 700 UNESCO biosphere regions. Discover more about our biosphere and explore how people in the Beaver Hills, a special Alberta landscape, are committed to finding ways for us to live and work in harmony with nature to inspire a positive future.
Have you spent time in the Beaver Hills Biosphere? Share your biosphere experiences with us.